LIFE.com recently published some sweet pictures of nurses caring for premature babies 75 years ago.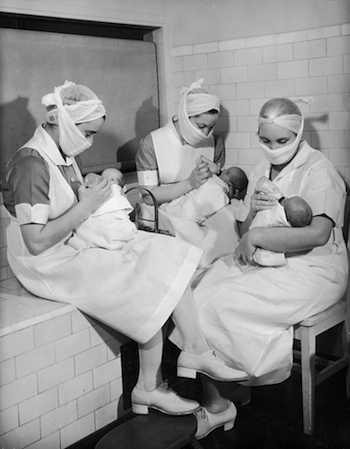 These images were published online in connection with their larger story in the June 2 issue, Saving Premies.
A lot has changed in 75 years. Medicine and technology has advanced significantly. But, premature birth is still a serious health risk for nearly 500,000 babies born in the United States every year, accounting for more than a third of all infant deaths.