I know things have been pretty quiet on this blog for the past week. I've been in a bit of a funk lately. I sit down to write or even just comment on some news story and little to nothing comes to my mind. How does a writer write in the absence of creative thought?? This has been happening a lot lately. :-/ Plus I have had some other work/activities to keep me a little preoccupied most days. One of those was a surprise baby shower for a dear friend of mine yesterday. She is pregnant with her third baby boy! Please keep her in your prayers. She's due in about a month and she's been having a few complications this time around.
"The happiest days are the days when babies come."
-Mrs. Melanie Hamilton Wilks, Gone With the Wind
Here are a few pics of the cute babies in attendance at her shower, plus one of me and her and the invisible little one in her womb.
My friend's second boy enjoying a cupcake – probably a little too much!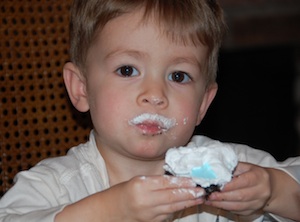 Look at those cheeks!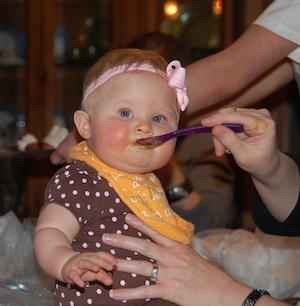 This tiny, perfect little girl was born just last Friday, one month premature.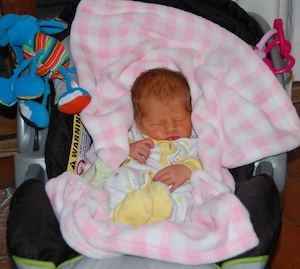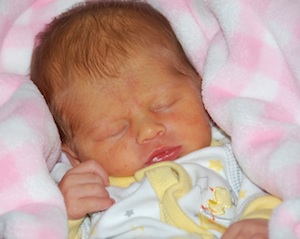 Me and the mother of honor – a good friend of mine from grade school.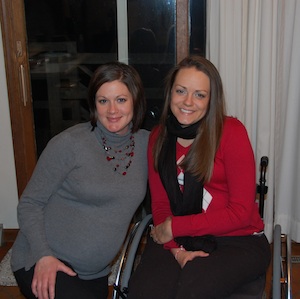 There's a baby in that belly! When a woman conceives, God reaches down and touches the female body and creates a new and wholly unique soul within her! Ahh!! How beautiful and mysterious is the belly of a pregnant woman – how perfect is the construction of life in the womb.
See more: Cute Baby Blogging