Hello and Happy Independence Day!
I am finally back home after spending the past week in Kentucky. The convention was my main draw up there, but I was also excited to connect/reconnect with some good friends.
At the convention I saw several familiar faces from Missouri Right to Life.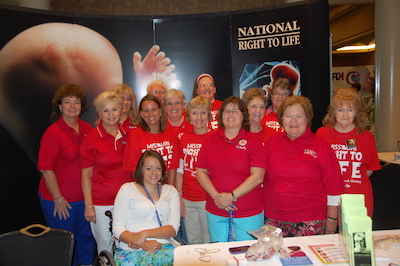 Also in Louisville, I reconnected with a friend of mine from college whom I hadn't seen or talked to much in the last seven years! I failed to get a picture of the two of us, but I couldn't help snapping a few of her youngest — the happiest, most chill baby I've ever seen in my life!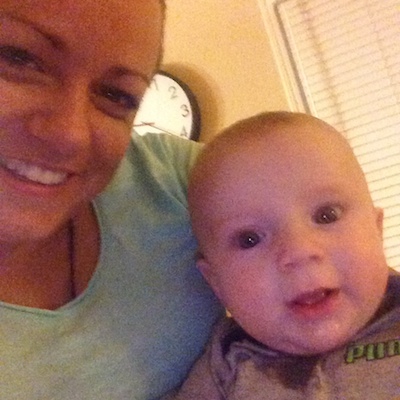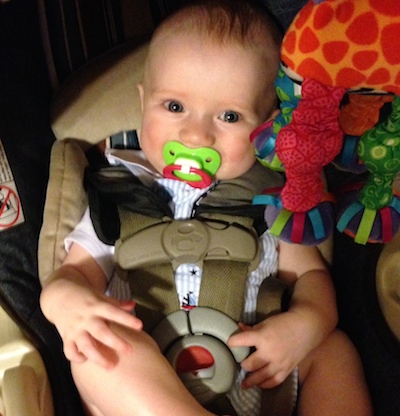 And in Lexington, after almost a year of calling in once a month for an interview on the Mike Allen Show, I finally was able to do a show live IN STUDIO! Mike even managed to talk my good friend Jason Hall, whom I have done a show with before, into coming on and saying a few words at the end of the show.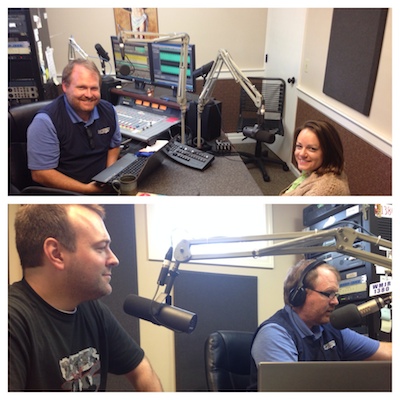 (Not pictured: the marvelous Jennifer Longworth, who pretty much runs things around there!)
Click the play button below to listen to my thoughts on this years NRLC convention, persevering when the joy of faith is missing, and why the Theology of the Body is about more than sex and marriage:

I hope I didn't come across too down on the convention. There were a lot of great talks and workshops provided there. I just get so frustrated by the lack of focus from the pro-life movement as a whole on some of these issues of human biotechnology.
Kudos to NRL for having Dr. David Prentice give an update. His workshop was very well attended. Speaking of which, stay tuned for my interview with Dr. Prentice in the next episode of BioTalk coming out next week!
Related: all of my radio interviews are archived here.
Enjoy your holiday weekend, everyone. And, as you celebrate our freedom this Independence Day, take a moment or two to remember the millions of Americans whose freedom has been taken away in this country and pray for its restoration.
"The care of human life and its happiness and not its destruction is the chief and only object of a good government." -Thomas Jefferson
Human life must be respected and protected at all stages, from the moment of it's inception.
Bonus random pics from the Bluegrass State:
With my good friend Pam Fichter, president of MRL (Wesley Smith, photographer)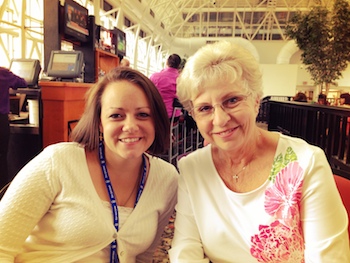 Pam bought me my first mint julep…ever.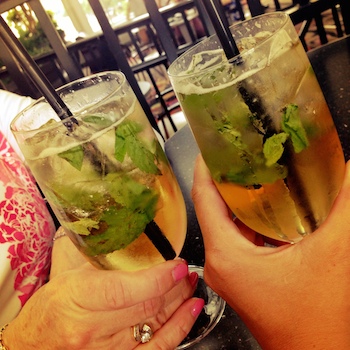 Bluegrass hospitality: Free Ale8 and bourbon balls from the good folks at KY Right to Life!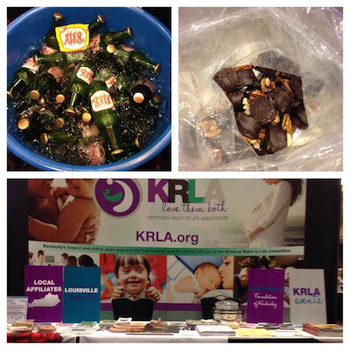 Downs After Dark

Downs After Dark from Chelsea Zimmerman on Vimeo.