Say hello to my little nephew, Cruz Alexander Underwood! Born January 14 at 12:49 am. He's 7 lb. 5 oz. of absolute perfection!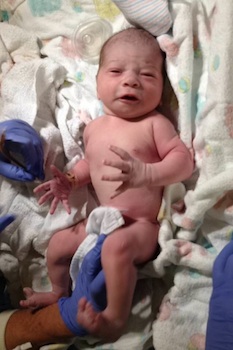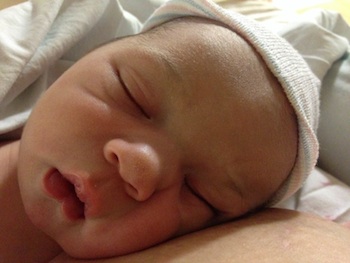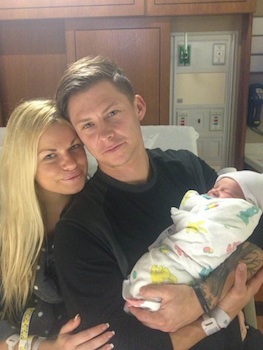 I couldn't be more proud of my baby sister. Can't wait to see this little guy in person and smother him with auntie kisses.
People often say that it's not fair to bring a child into such a cruel world with all it's war, poverty, violence and disease. Last year Unilever tried to help ease those fears in a few expectant parents by reminding them of some of the amazing advancements and opportunities we have now that never existed before and why "there has never been a better time to create a brighter future."
Thank God for new life! The world may be a scary place, but new life is new hope for a better and brighter future. Welcome, baby Cruz! You already make this world a better place.