The anticipation of Catholics all over the world was palpable yesterday. I could feel it, even though I was alone in front of the television. I don't know if it was that darn seagull or what, but something indicated that last night was going to be the night.
And then…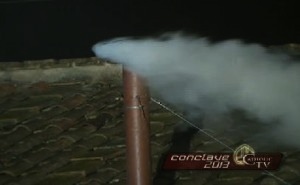 And then…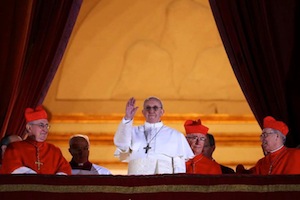 …Who?
And then I saw this: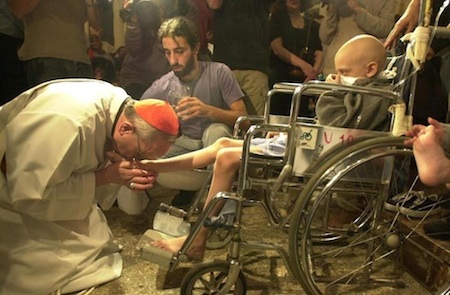 And then this: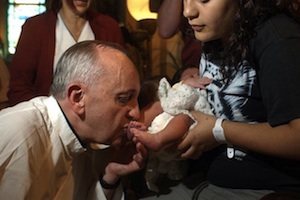 And this: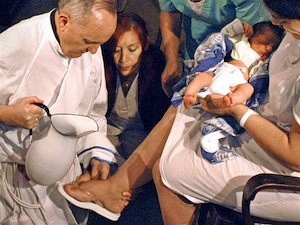 I'm still in the process of getting to know our new Holy Father, but what I've seen so far makes me love him already.
'Viva Papa Francesco!' Why does this sound and feel so beautifully perfect right now? The Holy Spirit just rocks my world.
Must read: Francis: Soldier and Pastor