Three words: Word. Made. Flesh.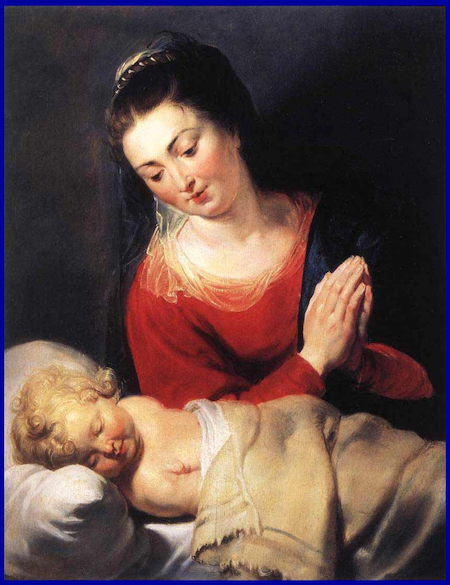 "Through the fact that the Word of. God became flesh, the body entered theology through the main door." -JP II, (TOB April 2, 1980)
'Today a Savior has been born for you who is Christ and Lord!' Glory to God in the highest! The Christmas season has now begun!
I'm savoring every moment of this Christmas with my two baby sisters. Starting Saturday we will all be living in different states – several hundreds of miles apart from each other. Might be a while before we are all together again.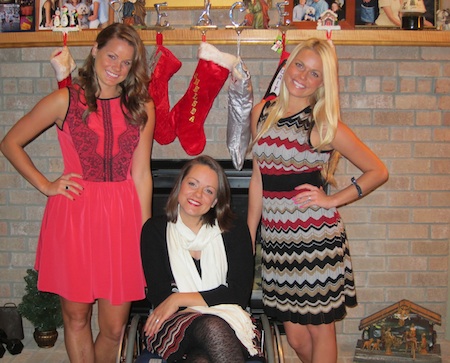 Anyway. Crash and I hope you all are enjoying very Merry Christmas close to the ones you love.