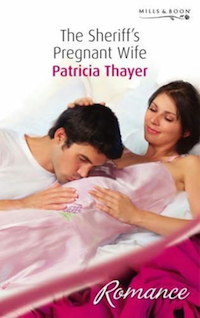 I love the Art of Manliness website…probably because I love men. Today, Brett has a sweet post giving advice to men on how they can help take care of their pregnant wives:
A lot of guys find the pregnancy process a little bewildering. Not knowing what to do, they end up nervously backing away instead of stepping up the support when their women need them the most. So I decided to start a series for dads-to-be to discuss the ins and outs of this very cool but nerve-racking period in your life. Today, we'll talk about how to take care of your wife while she's with child.
Read more. Advice includes: read books on pregnancy, accompany her to doctors appointments, help her get rest, how to handle frequent peeing, help through morning sickness and more. I thought it was a cute post, anyway. It would be good to share with any first-time dads you know.
Men: How do you take care of your pregnant wife? Ladies: how has your husband helped you out when you were pregnant?