Happy first feast day, papa!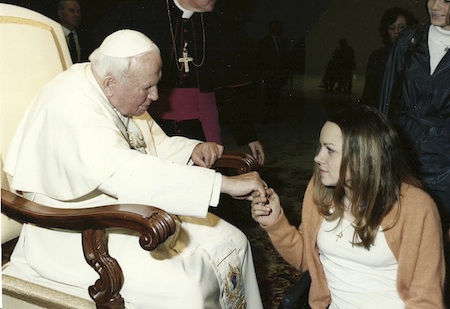 ICYMI: earlier this year I talked to Mike Allen about how John Paul II helped lay the foundation for building a culture of life. We didn't have time to cover everything, but I think we managed hit on several important points.
Click the play button below to listen to the show. I come on about 19 minutes past the hour.
For more, see JP II and the Culture of Life.
Saint JP II, pray for us!