As I suspected, I haven't had time for much this week beyond spending time with my sister and spoiling my nephew. Hope to be back to normal blogging mode next week (though, lately posting has been a lot lighter than "normal," anyway).
In the meantime, here are some more pics of Cruz for you to drool over. I may be a little biased, but I'm pretty sure he's the cutest baby in the history of the world.
Cruzin down the street in my 64…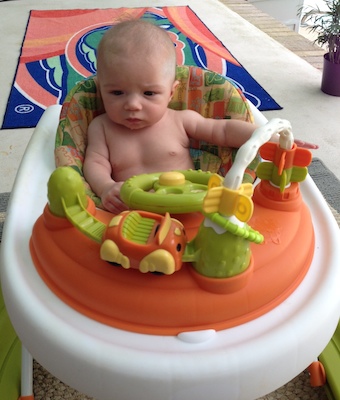 Laughing at daddy.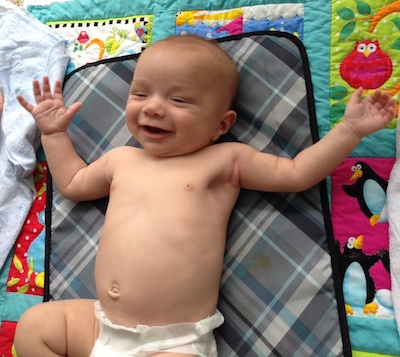 Baby's first beach day!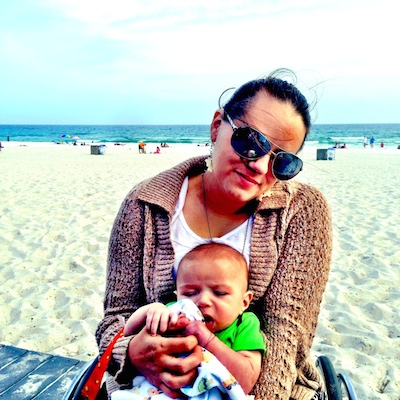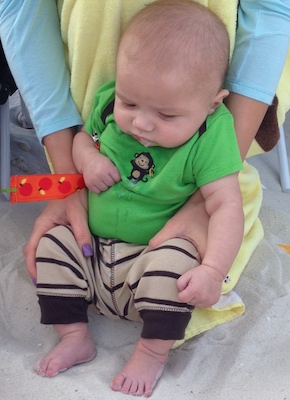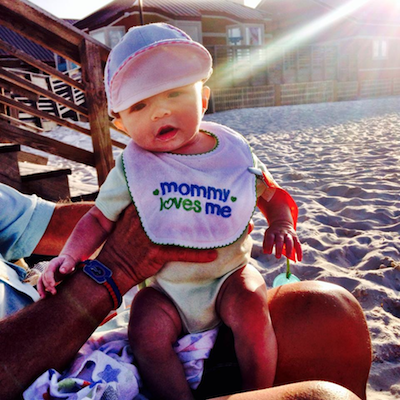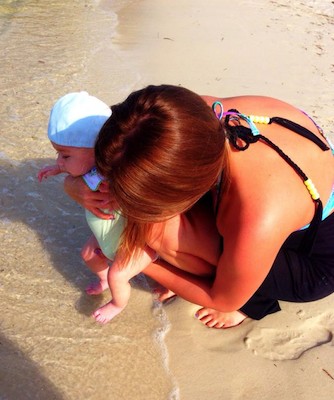 More sleepytime.