Yesterday I finally made a visit to the cemetery where a friend of mine from high school is buried. Something I do every November, the month of All Souls: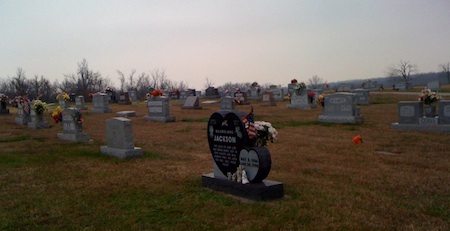 Malorie died in a car accident almost a year before my own accident in 1999. She was 15 years old.
Usually on this website I am celebrating or defending life, but it is also important to have a healthy awareness of death. Not only does it give us some perspective on the shortness of life and so make us to cherish even more our own life and the lives of our loved ones, but it also helps us to remember what we are really living for:
For here we have no lasting city, but we seek the one that is to come. (Heb. 13:14)
Having personally experienced a few major traumas in the last ten years, I am more aware of this than I ever thought I would be – at least not for a few more decades. But thank God, for this awareness has kindled in me a great desire to
Be vigilant at all times
and pray that [I] have the strength
to escape the tribulations that are imminent
and to stand before the Son of Man. (Lk. 21:36)
So that when my day finally does come for real I will not be taken by surprise, for
at an hour you do not expect, the Son of Man will come (Mt. 24:44)
Oh, St. Joseph,
I never weary contemplating you and Jesus asleep in your arms;
I dare not approach while He reposes near your heart.
Press Him in my name and kiss His fine Head for me and
Ask Him to return the Kiss when I draw my dying breath.
St. Joseph, Patron of departed souls – pray for me.
Amen.
Related post: Thank God for Eternal Life!