Recent events in Paris and Beirut, with threats of more attacks on the way are enough for anyone to question the wisdom of bringing children into such a cruel world.
But new life is new hope for a better and brighter future. And there has never been a better time to create a brighter future.
New life to be thankful for this year: my new nephew and godson, of course (born 3/17/15)!!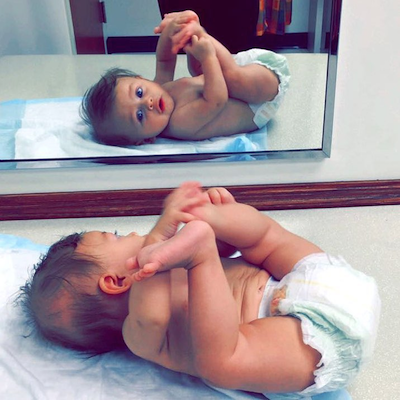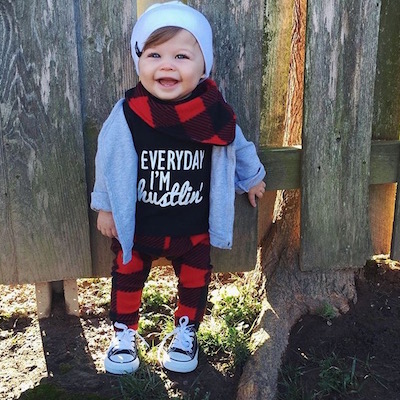 I need more baby naps in my life.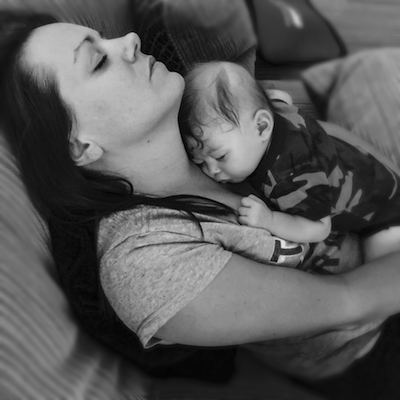 My TWO adorable nephews!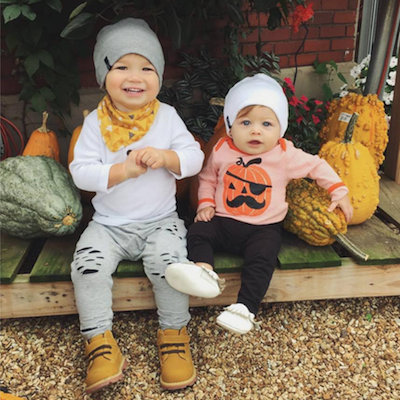 Rejoice always. Pray without ceasing. In all circumstances give thanks, for this is the will of God for you in Christ Jesus. (1 Thes. 5:16-18)
I hope you all have a wonderful Thanksgiving. God is good; let him know you appreciate him and all he does for love of you — even when it's painful.