I don't know about you, but it's been hard for me to see the images coming out of my former home state of Missouri this week. People often say that it's not fair to bring a child into such a cruel world, but as Unilever reminded a few expectant parents, there has never been a better time to create a brighter future.
The world may be a scary place, but new life is new hope for a better and brighter future.
Some new life to be thankful for this year: my nephew, of course! I can't believe how much he's grown in less than a year.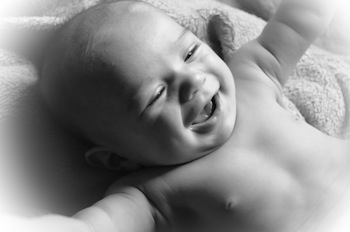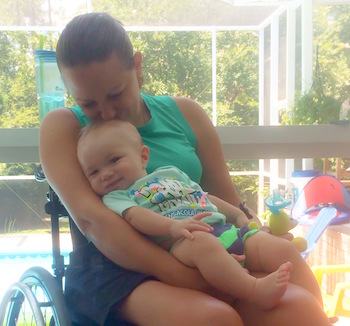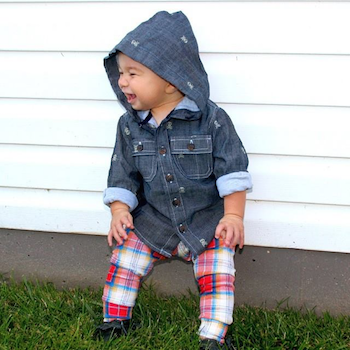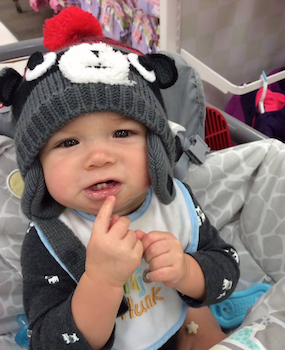 And Cruz has some exciting news to share: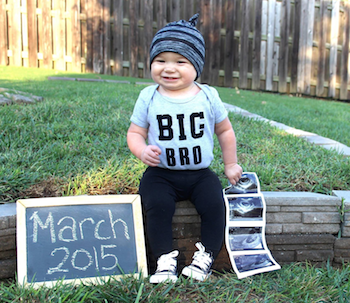 Yep. Nephew #2 is on the way!!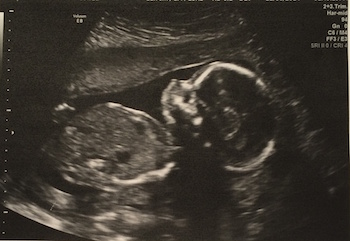 And on that note, I'm on my way out of the country for the next week — my baby sister is getting married this Friday!
I hope you all have a wonderful Thanksgiving. And don't forget to give thanks to our good and gracious God for his beautiful gift of life!